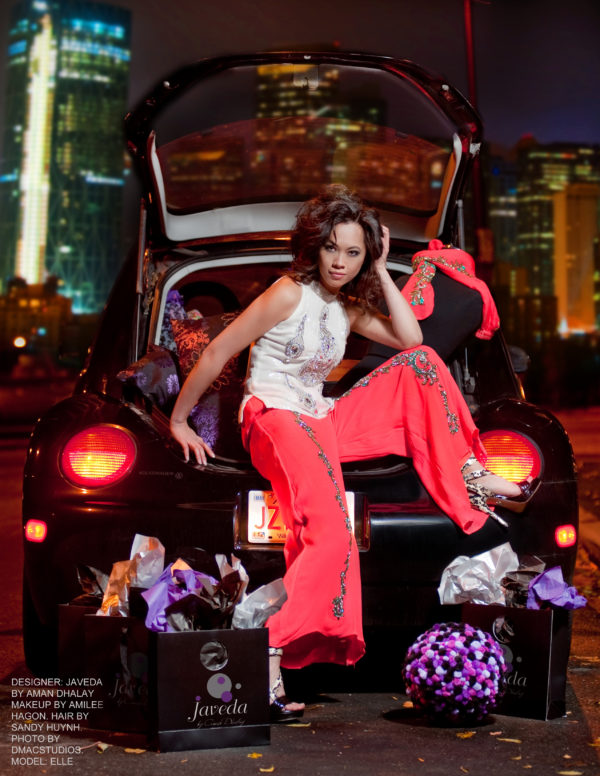 I wanted to have someone representing Javeda that understands and lives fashion. I felt that Elle was that one person that had all those unique qualities to be an asset to any company.
She's very humble, honest, hardworking, and driven with a lot of passion. She has a real understanding of fashion – she lives it everyday. I always seen Elle being more than just a model. She doesn't let all the glamour of fashion go to her head, which are all the qualities that I was looking in a person to represent Javeda.
Elle is one of a kind. I'm very honored and proud to have her be part of Javeda, and excited for the journey we have ahead of us.