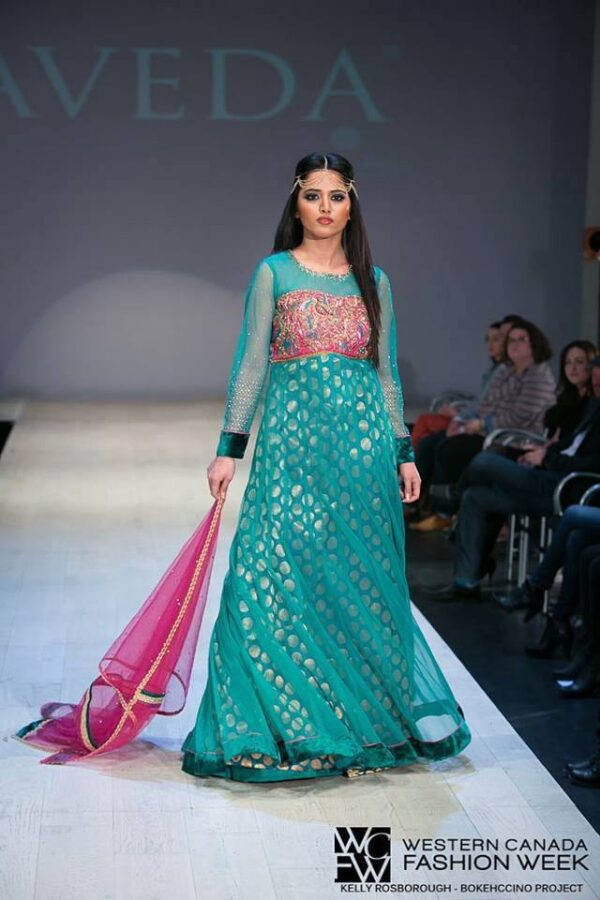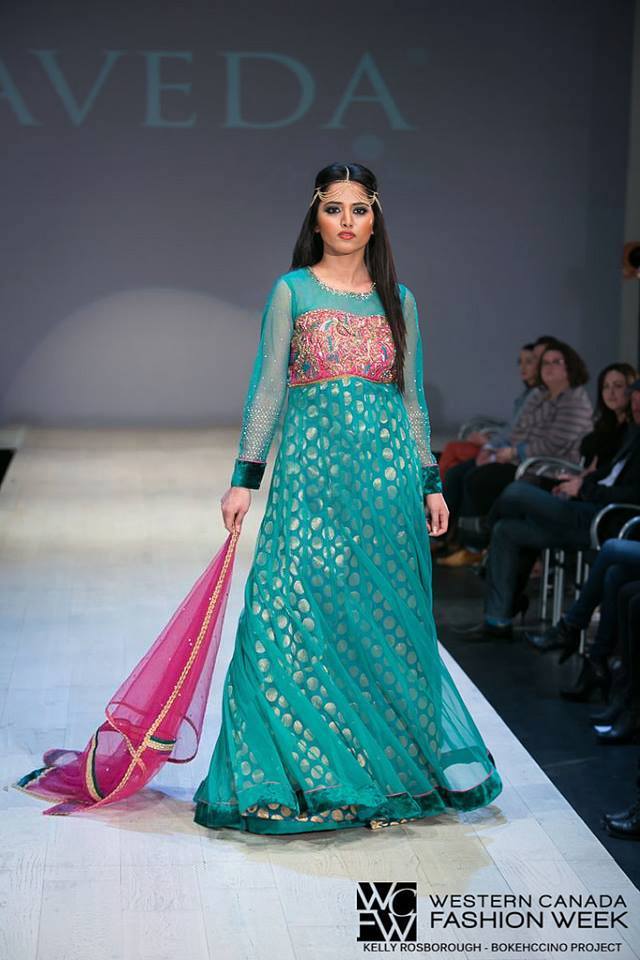 Aman has always impressed me, not only with her stunning designs but also with her down to earth nature and politeness. Aman is professional but also laid back and easy to communicate with. Every design of hers is always unique and flattering, and each time I put on one of her creations I am bombarded with compliments. I have been lucky enough to have worn Aman's designs not only to my personal events, but also as a model for her fashion show. Each garment is sewn beautifully and with care, and fabrics are only of the best quality.
Working with Aman has made me rethink buying clothes off the rack, as I know that she will have the perfect design for me, that will be unique and eye catching and at the same time classy enough. She continues to impress me with her fashion and styling ability and beautiful personality. I recently bought a Neetu Lulla blouse from her store Crossover, and wanted some changes and thought it would be a hassle, but she made it incredibly easy for me, and I was more than impressed with the end result.
Aman has a capability of providing her clients with the best service and knows what would look best on them, and she will always end up making you look beautiful with her amazing collection! She is also fantastic at making her models feel comfortable and motivating them.
She just has this positive energy to her which makes everything seems perfect. this was my first ever fashion show at SYC and the fact that I wore Aman"s design and the way she supported me with everything it was just amazing. I am a huge fan of hers after all this great experience – from both a customer and a model's perspective.
I would love to model for her again and also continue to be her client.
She is AMAZING at what she does!!!!!!
Lots of Love Neha