I have to, HAVE TO, comment on the etiquette of Aman Dhalay, designer of Javeda. Dhalay had a lot on her plate and even more on the day of the event, but Dhalay still managed to take good care of her models and crew. She fed us coffee and treats from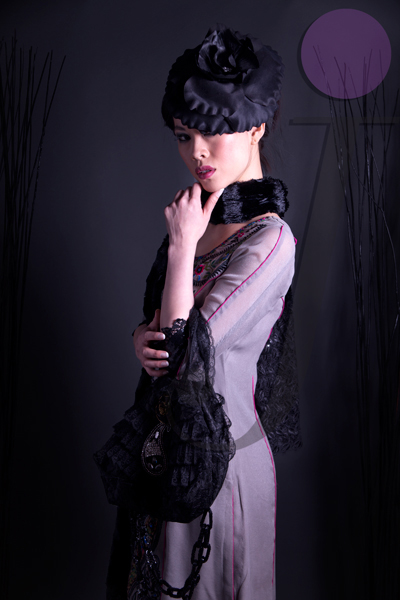 Timmies, Subway sandwiches for lunch and let us munch on the event goodies after our show! She made sure our dressing room was secure at all time and did not allow outside people in while the girls were dressing up. You would think this is common practice, but no…I've been at events where boys and random strangers (who are not part of the styling team) enter the dressing or backstage freely during dressing. Yes, models may expose themselves for work, but we still need our space during our private times.
I can understand events have a lot of costs, but if you can't provide anything, then don't pull us along with empty promises. Be straight up, so the new-b models can be prepared. Experienced models tend to not be fazed by any hiccups 

She was honest and very professional in all her work. She expressed her concerns as they arose and personally thanked every model. One of the greatest feeling is being appreciated for your time and good work and I sure it was felt on both sides.
I would definitely recommend Javeda, both as a working model and a future client. The clothing itself is extremely intricate and is available in so many vibrant colors and flattering styles! Javeda designs are exclusively available at Wed Studio!!